---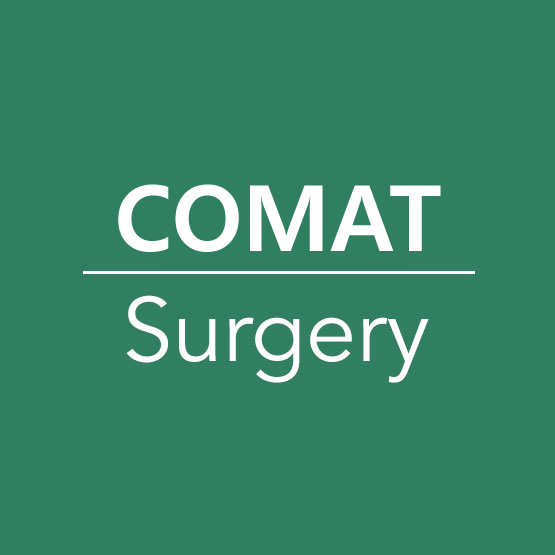 Surgery COMAT Exam
While you're not expected to know many procedures, you will be expected to know which conditions require surgical management versus medical management. A lot of the questions will be based on proper pre-op, post-op, and stabilizing patients. Our authors have written over 400 questions to cover everything that is likely to show up on the surgery COMAT.
About the Surgery COMAT Exam
The surgery COMAT question bank will cover the most common traumas and management of surgical patients. Many third year medical students share that the felt as if the surgery COMAT felt like an IM COMAT. This is because question writers are not testing your ability to operate, but are testing your ability to identify when surgery is indicated and to ensure that patients are properly stabilized. Our explanations will go in depth about this so that you can answer these questions on test day.
| | |
| --- | --- |
| Questions: | 400 |
| Contributors: | over 6 physicians |
| Most Recent Addition: | < 2 weeks ago |
---